4.8.06
I woke up today thinking about this question.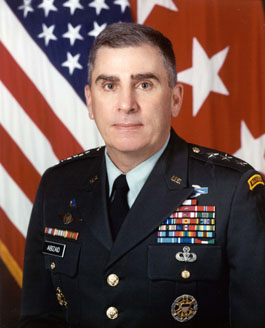 As America's most influential General, Commander of U.S. Central Command, and a Lebanese-American...I wonder how he really feels about the mass destruction being layed upon the land of his parents and grandparents.
Visitors to this site may speculate, but I want to hear from the General himself.
Would he respond if I wrote him a letter asking him this?
Would he even respond truthfully? Could he respond truthfully?
Or would his job depend on his response?
And it makes me wonder...(hat tip to Led Zepplin)
Blog Archive

Iraqi Culture

Sites